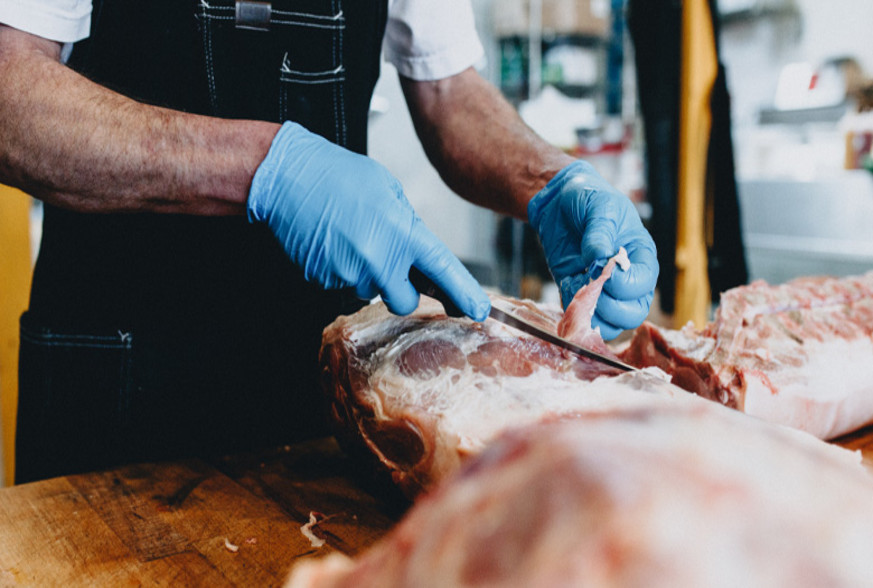 Meet the Maker: Proper Meats + Provisions
While you can enjoy a pastrami sandwich and a beer at one of their high-top tables, Flagstaff's Proper Meats + Provisions makes no bones about the fact that it is, after all, a butcher shop.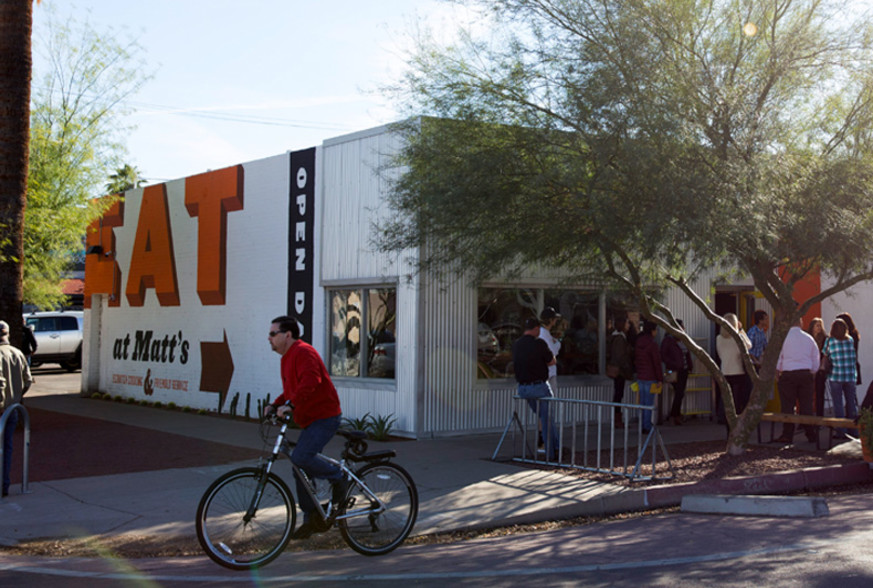 Eat Like a Tourist: Phoenix
Visitors are told to eat like a local. But if you want to be an unapologetic tourist, try these 5 legendary restaurants.
Matt's Big Breakfast, Phoenix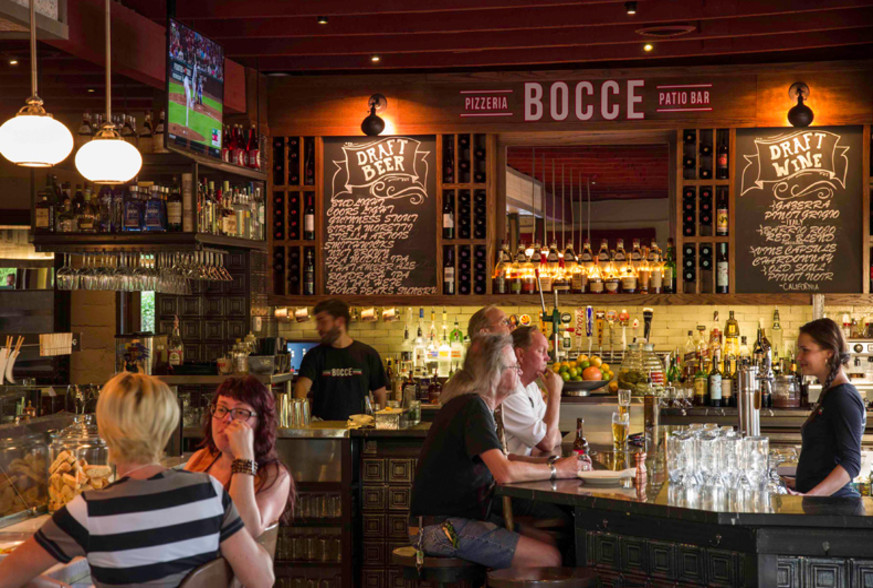 It's the Weekend. Let's Eat. Cottonwood.
When the Verde Valley blossomed with vineyards, Old Town Cottonwood soon sprouted serious tasting rooms. Great restaurants followed.
Pizzeria Bocce
Your Culinary Journey Begins Here.
Expedition Foodie AZ: Your guide to the best flavor experiences across Arizona.