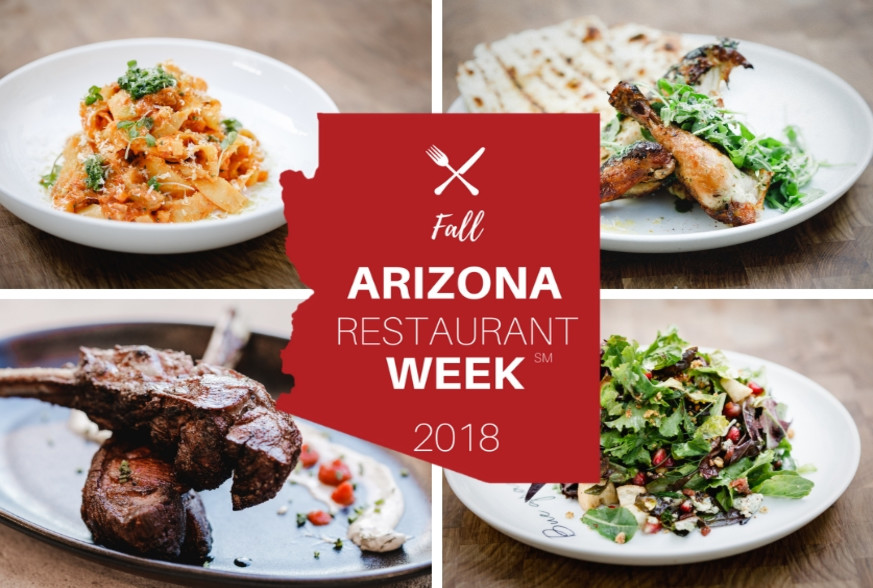 10 Nights of Epic Eats
Arizona Restaurant Week is back for a second helping Sept. 21-30. Dig in at more than 175 participating restaurants serving three-course, prix-fixe menus, just $33 or $44 per person. Join the full-on foodie fest and start planning now!
Your Culinary Journey Begins Here.
Expedition Foodie AZ: Your guide to the best flavor experiences across Arizona.
Recommend an Arizona Hot Spot!
Do you know an iconic Arizona bar or restaurant? Tell us, and we'll add it to our directory of favorite foodie places.