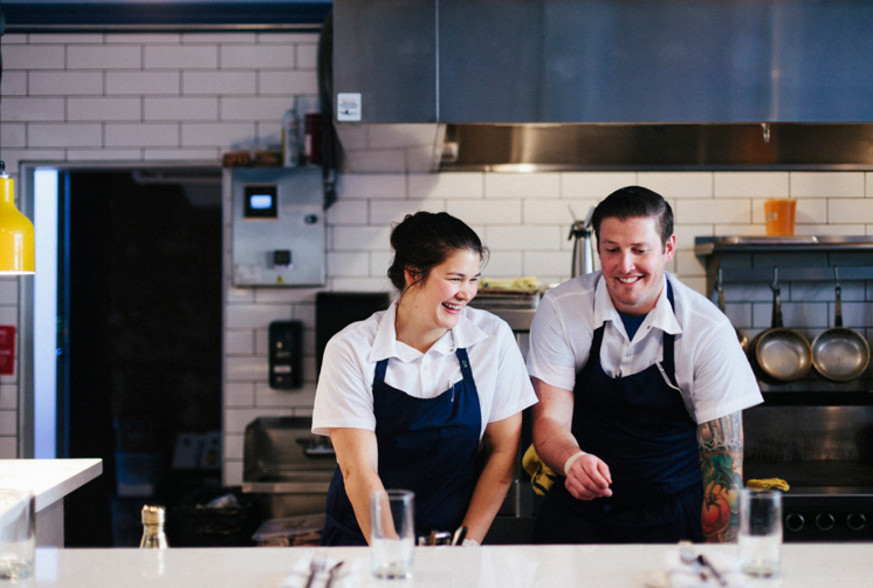 Love and Ovens
Owning a thriving business is a challenge in any realm. Throw in the added "fun" of working with your spouse, and suddenly things get a lot more complicated. Meet three Arizona couples who have discovered the recipe for success.
Shift, Flagstaff
Your Culinary Journey Begins Here.
Expedition Foodie AZ: Your guide to the best flavor experiences across Arizona.
Recommend an Arizona Hot Spot!
Do you know an iconic Arizona bar or restaurant? Tell us, and we'll add it to our directory of favorite foodie places.