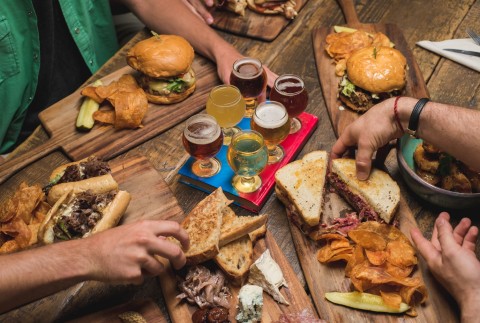 Proper Meats + Provisions
Proper Meats + Provisions offer Arizona's best farm-raised meats, poultry and cured products. Founded by the same creators of Brix and Criollo in Flagstaff, this unique place serves as a butcher shop and neighborhood eatery.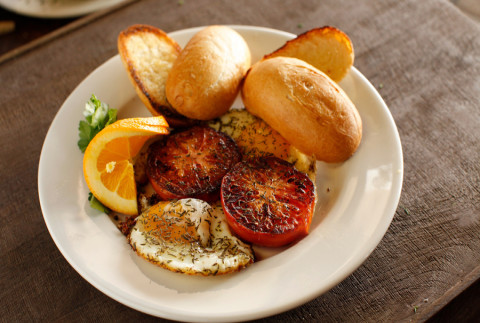 Ghini's French Caffe
Ghinis is pronounced like Lamborghini. The reason we spell caffe with two F's is because Chef Ghini was born in France and has Italian background and wanted to include that in our name as well.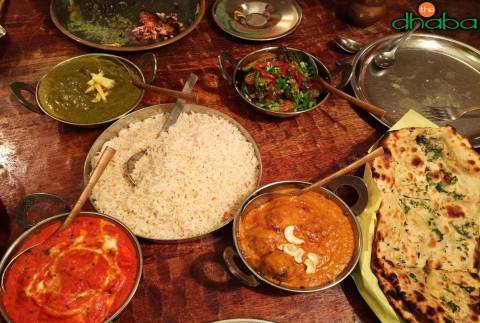 The Dhaba
In India and Pakistan, highways are dotted with local restaurants popularly known as dhabas; providing local cuisine and serving as stops for truck drivers.
Your Culinary Journey Begins Here
Expedition Foodie is your guide to the best flavor experiences across Arizona. Just tell us where you are and what you're in the mood for, and we'll show you the top restaurants, bars, cafés and eateries that suit your appetite.
We're adding new spots all the time, so come back often to plan your next foodie adventure.
Do you own an Arizona hotspot?
If you manage an iconic Arizona bar or restaurant, let us know and we'll add it to our directory of favorite foodie places.